Connect & Engage With Clients At Their Convenience
Your fully-customized & automated communication system
At home. At the office. On-the-go.
Schedules are busier than ever. With getmsg() clients don't have to slow down to communicate with your call center.
Let your clients decide
which communication channel they prefer!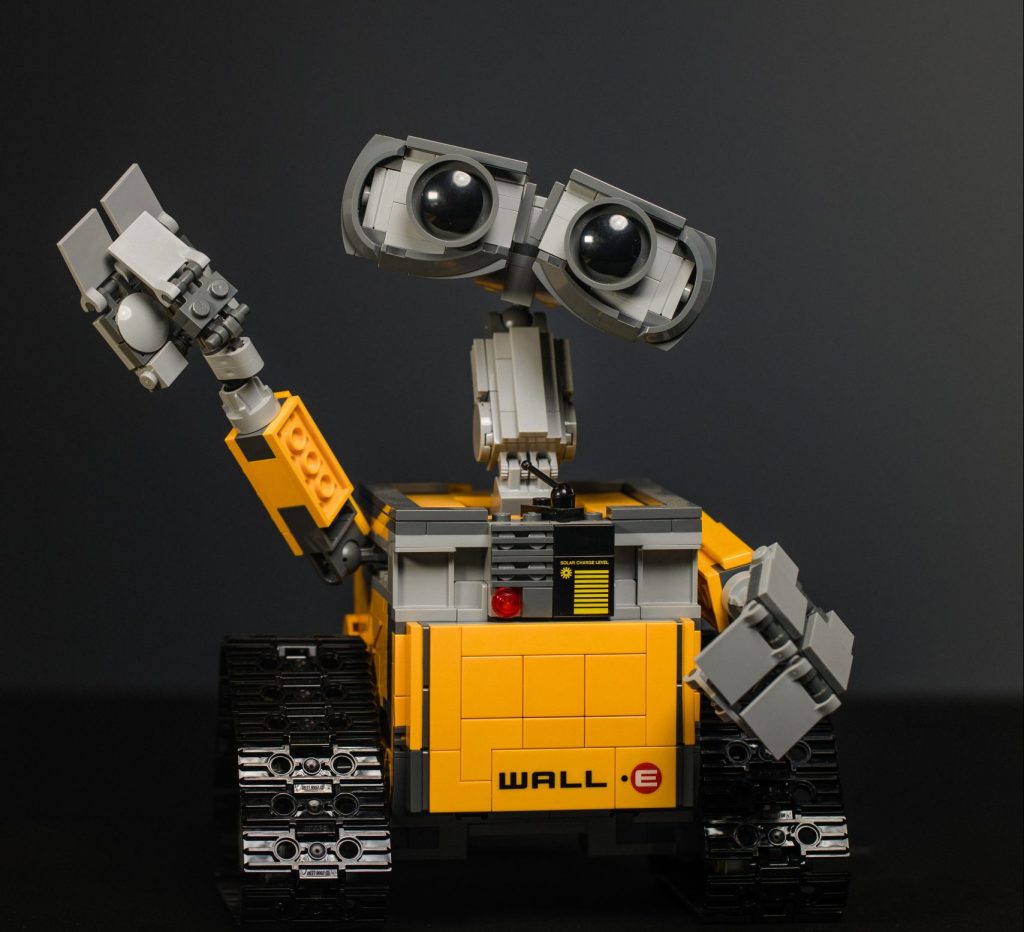 Our conversational AI chatbots support multiple communication channels. Clients can message by SMS, Apple Business Chat, RCS Google Messages, WhatsApp, FB Messenger, & more.
Create an automated and voice-activated call tree to efficiently route callers to the right department. This includes 100% agent-free solutions.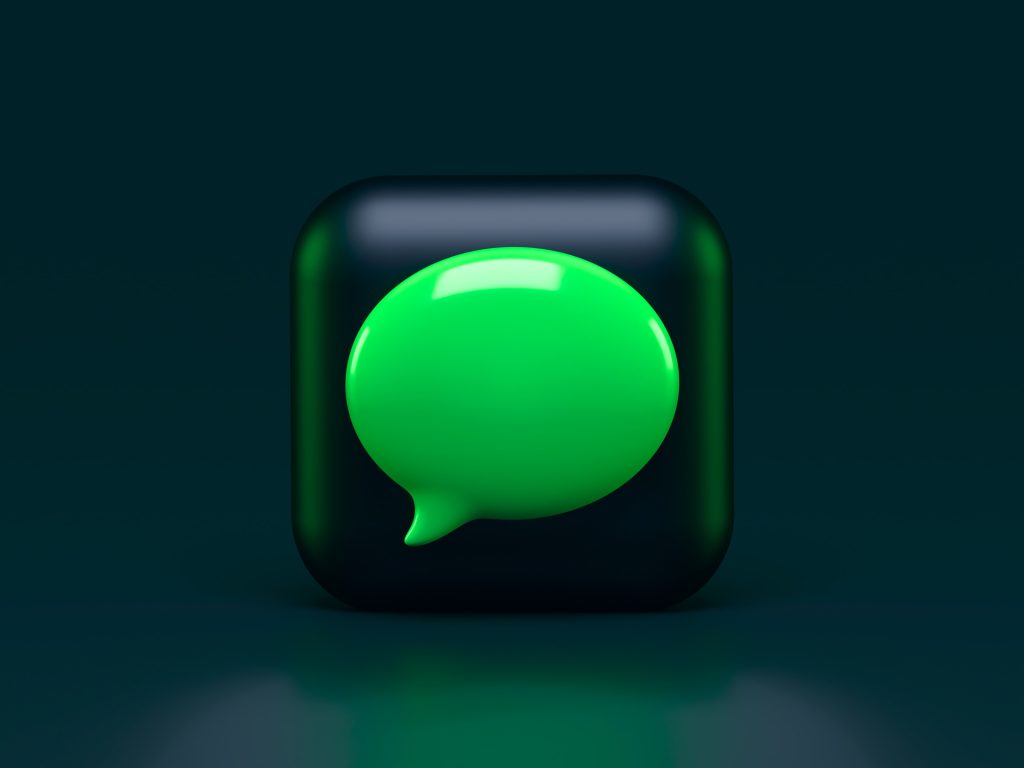 Lighten your customer service team's load with prescheduled messaging. Automate your:
Real-time data for real-time solutions. Empower your agents and AI chatbot by seamlessly integrating your software with your: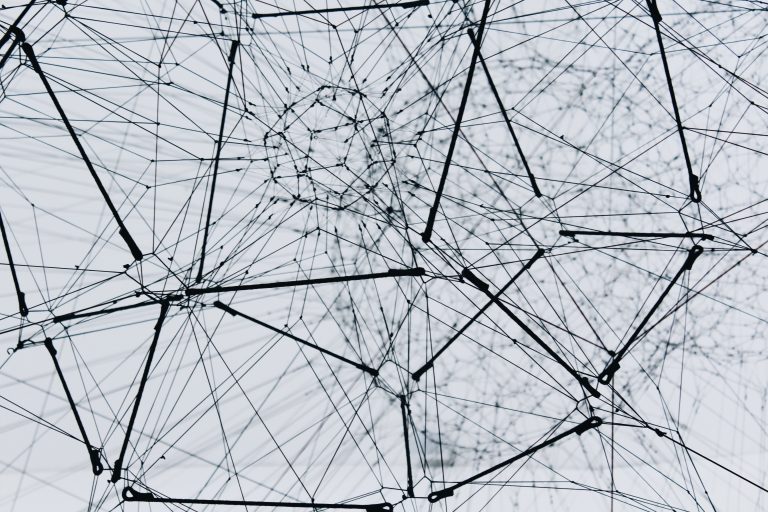 Don't See The Service You're Looking For?
Get Messaging can create signature communications solutions in addition to those highlighted above. Proprietary apps, custom cloud, communications reports, and more. If you don't see what you're looking for, just ask!
Ready to launch yourautomated communication system?
Reach out to Get Messaging today!